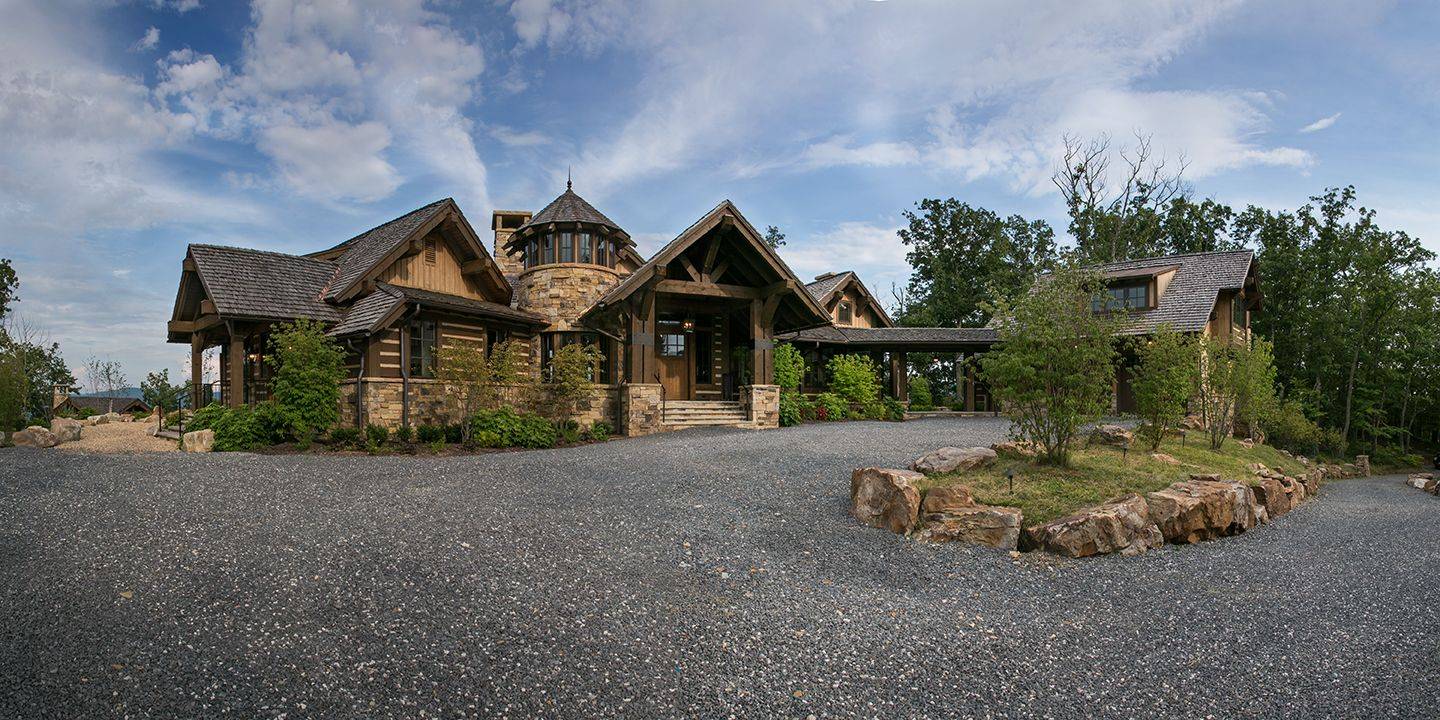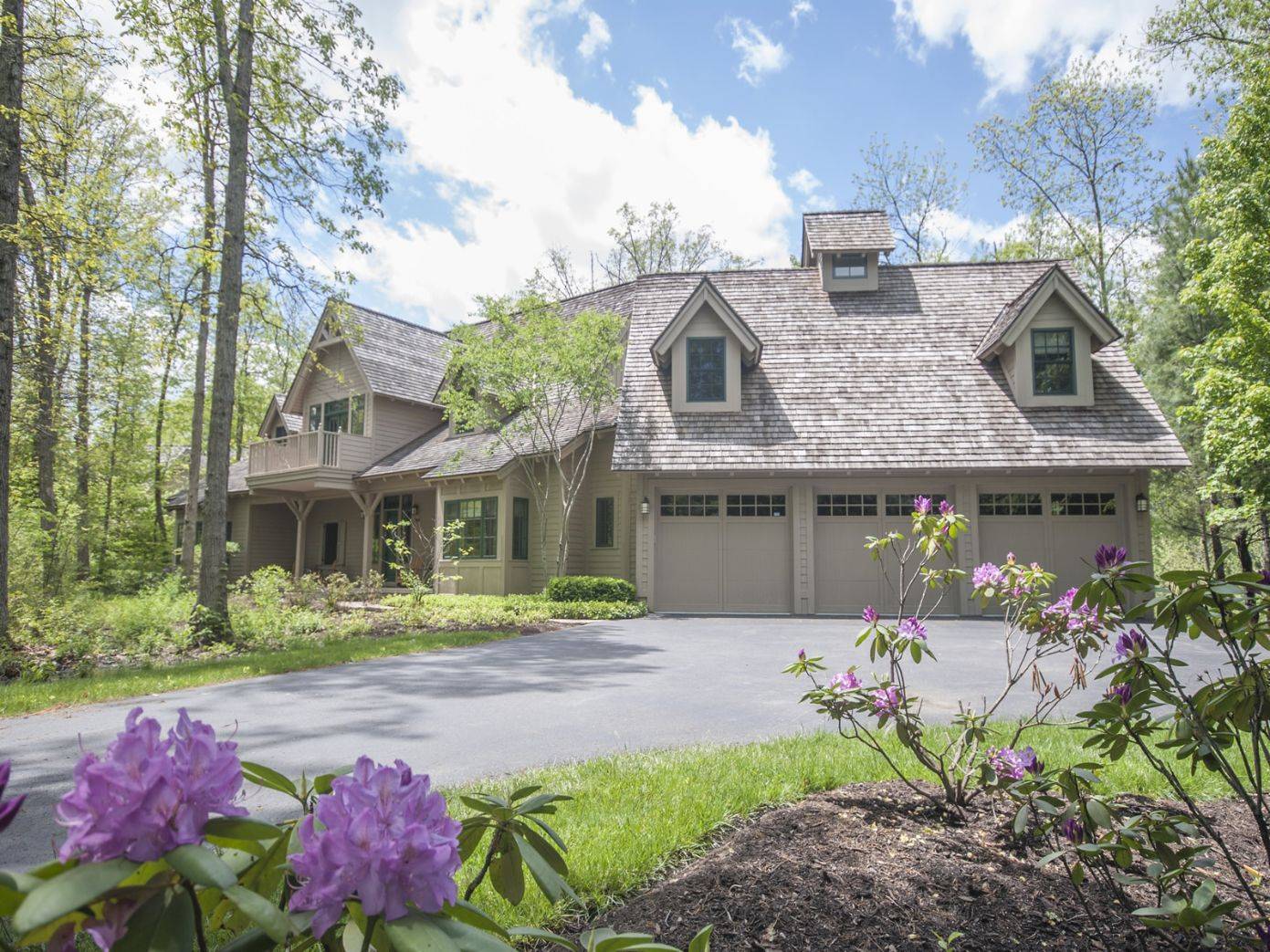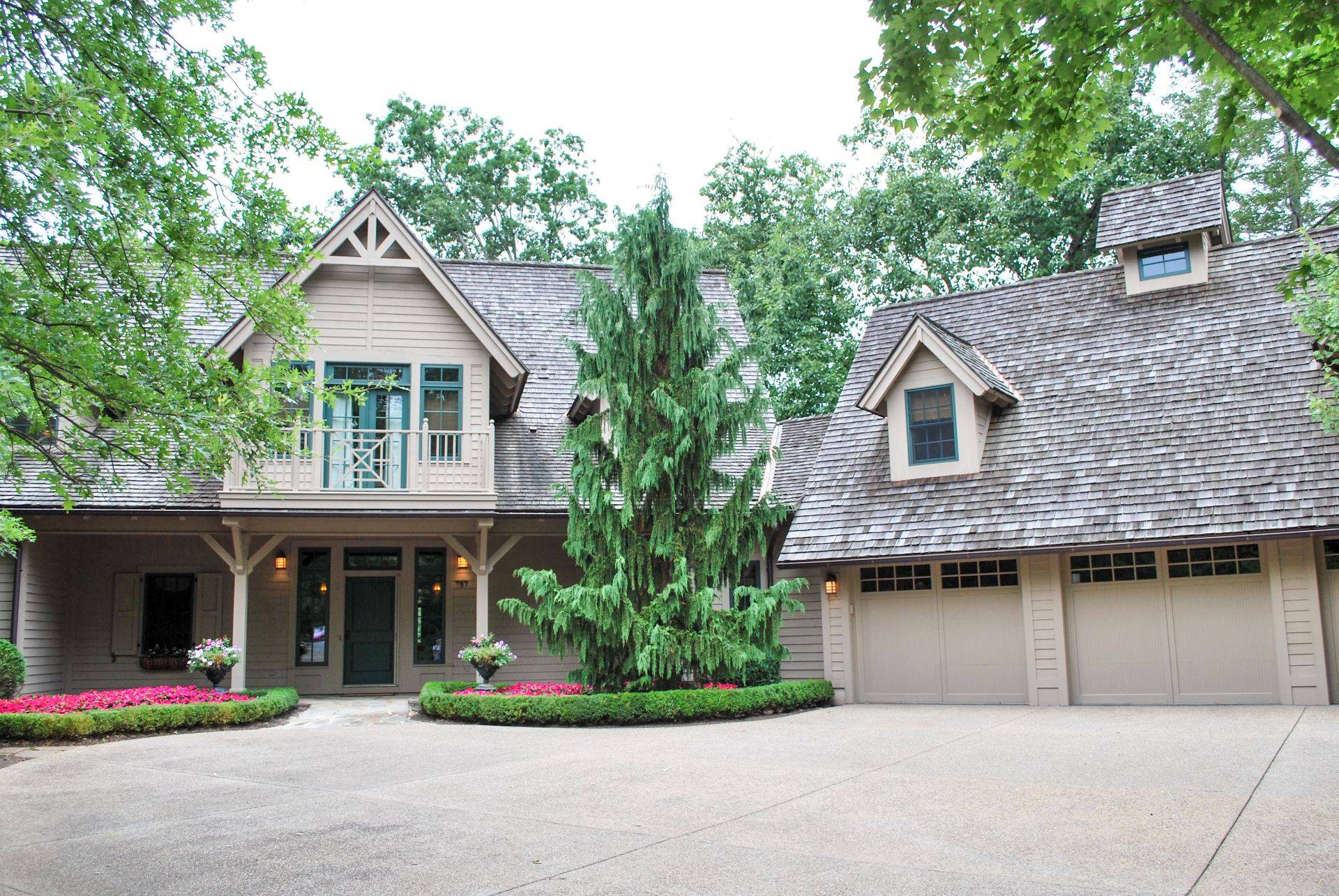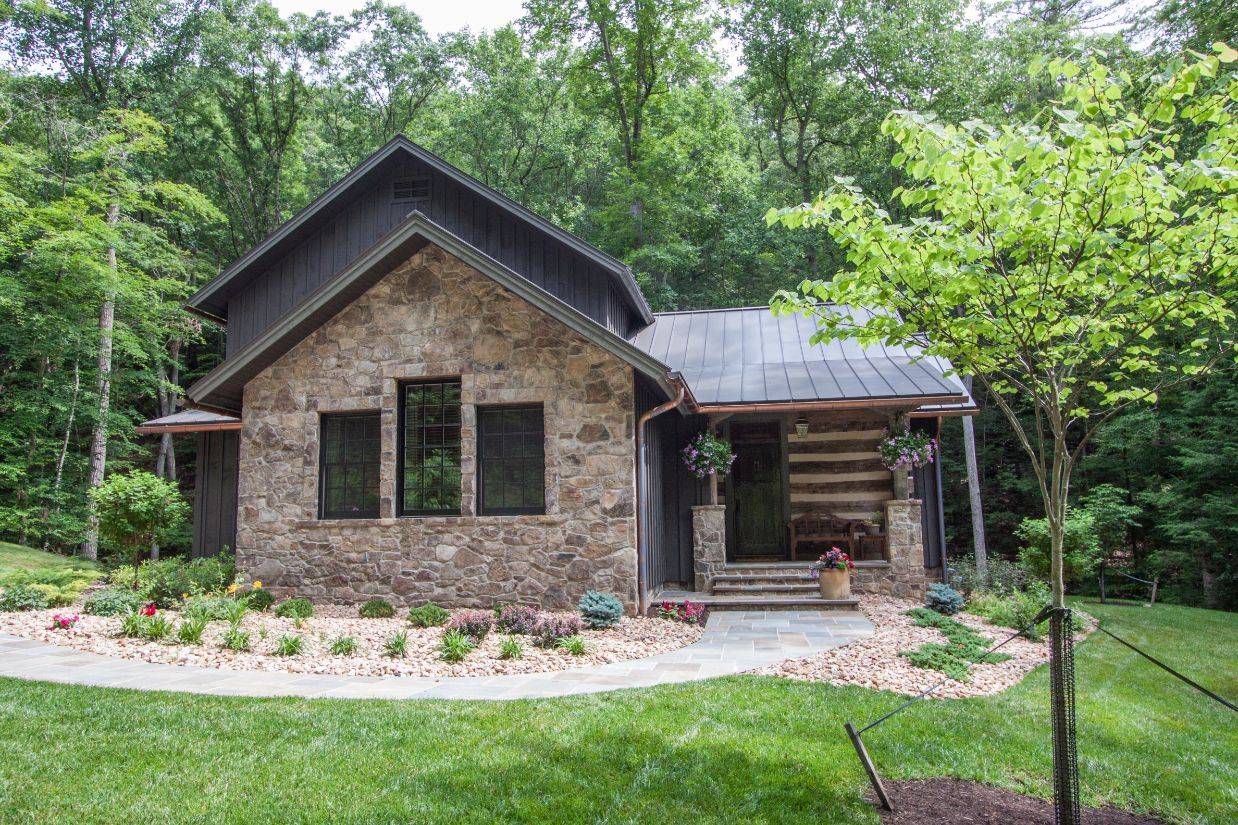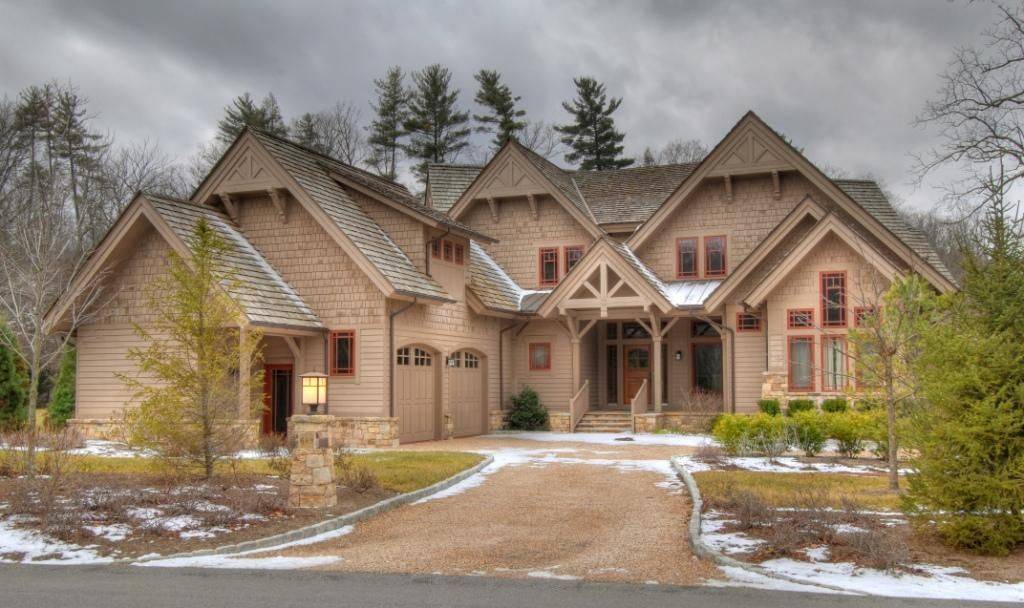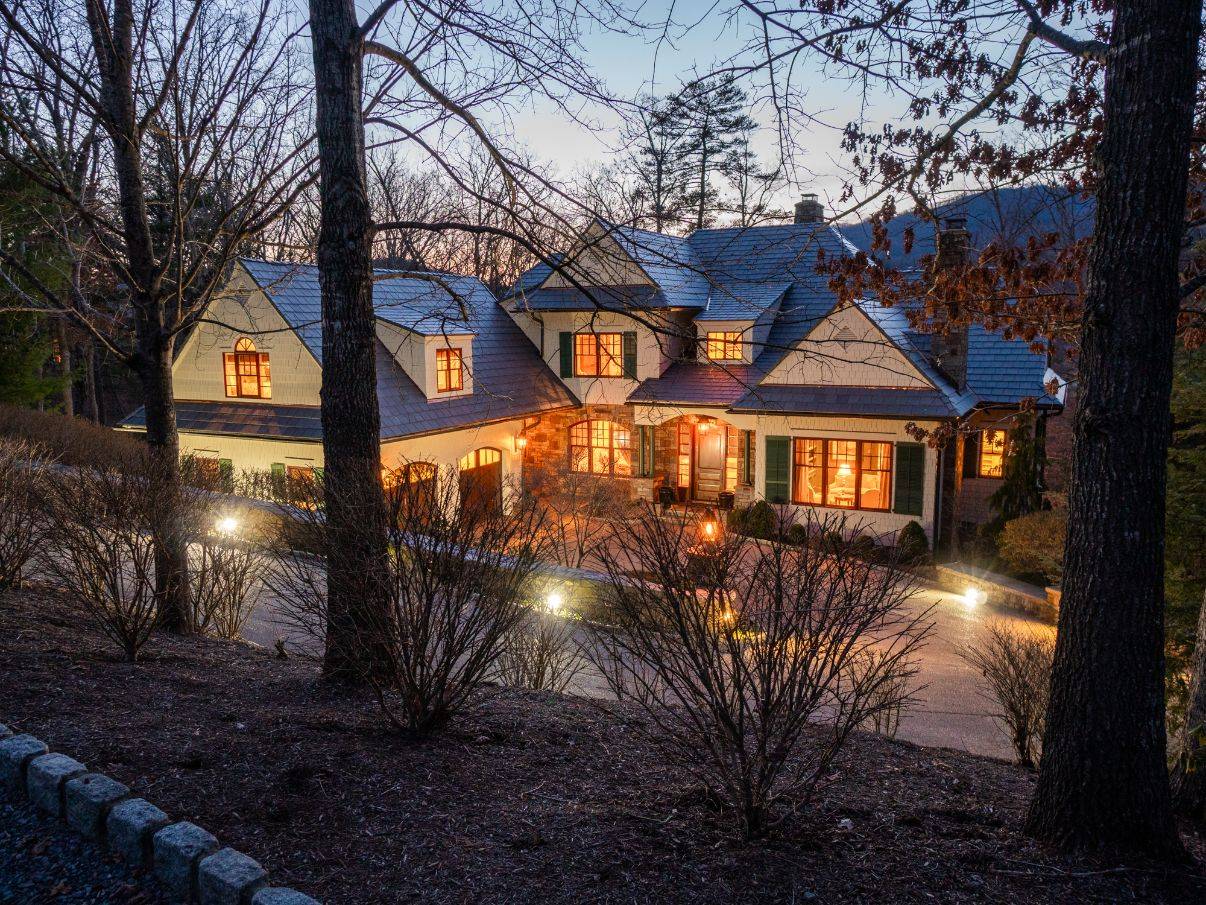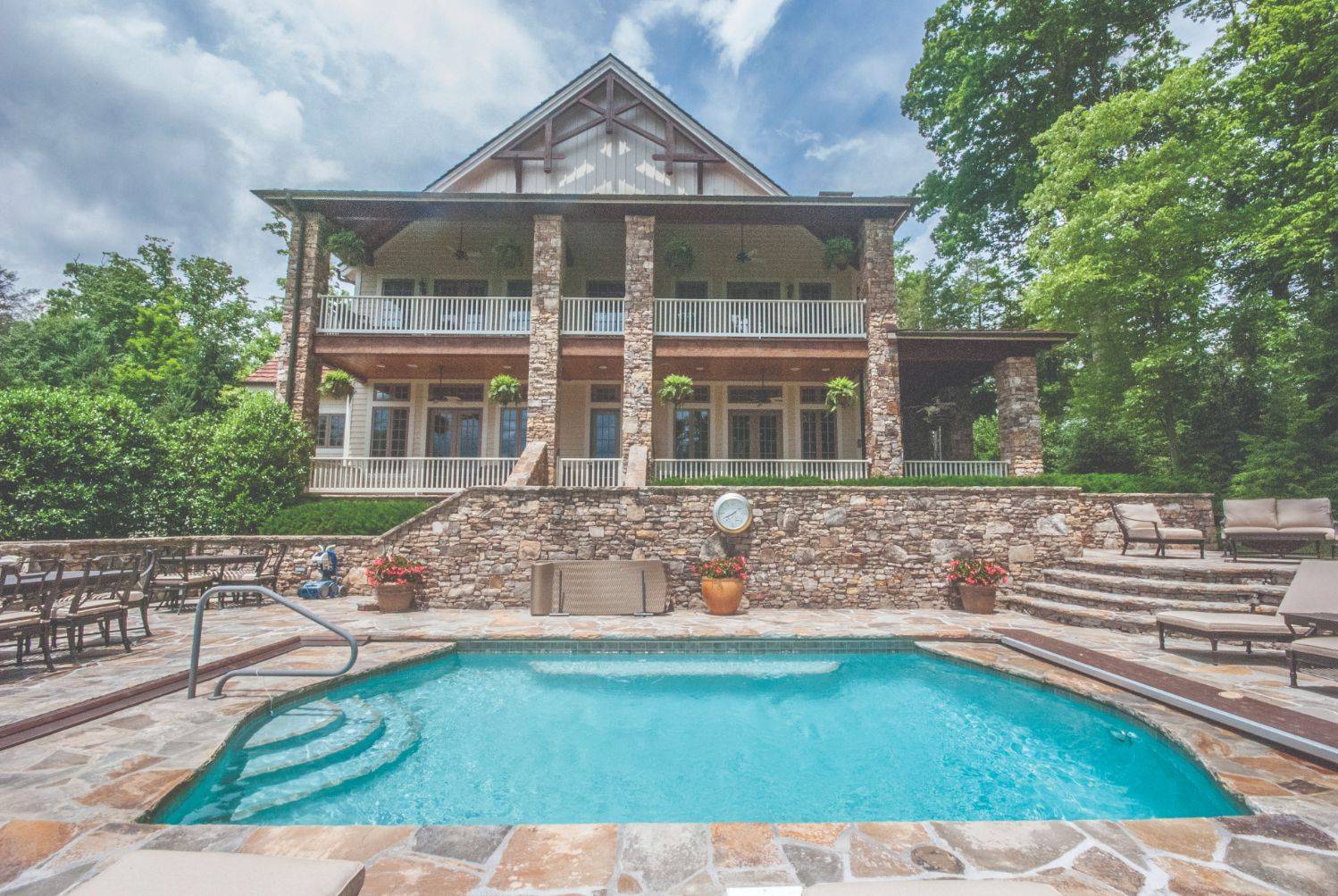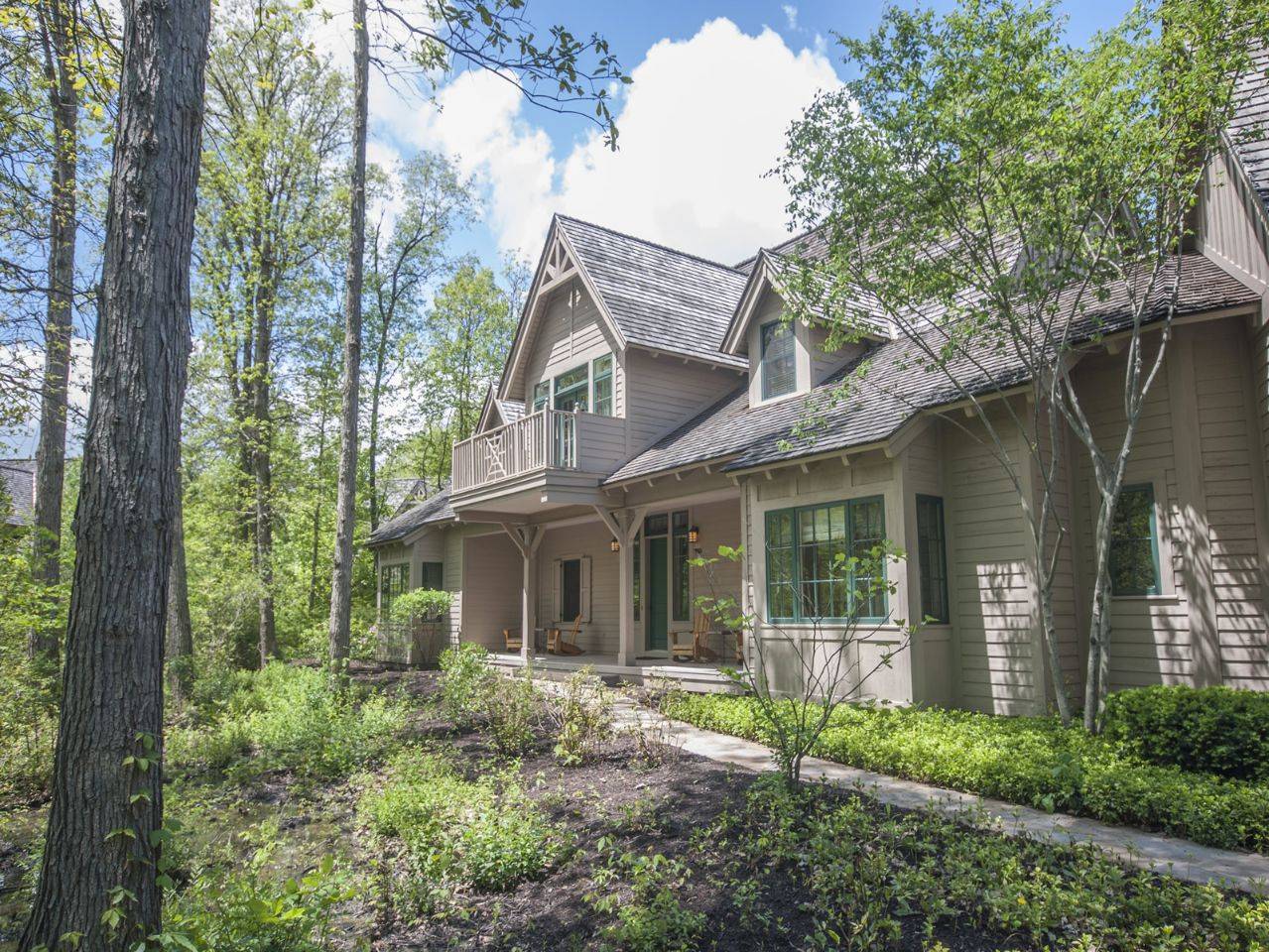 Slide 1
Home built for Sir Nick Faldo
The Greenbrier, White Sulphur Springs, WV
Slide 2
White Sulphur Springs, WV
Slide 3
White Sulphur Springs, WV
Slide 4
White Sulphur Springs, WV
Slide 5
White Sulphur Springs, WV
Slide 6
White Sulphur Springs, WV
Slide 7
White Sulphur Springs, WV
Slide 8
White Sulphur Springs, WV
Testimonials
"We have known Tony Mamone for close to twenty years both on a personal and professional level as a general contractor.  We purchased our dream house from Tony and for the 16+ years that we owned the home Tony quickly and efficiently took care of any problems and needs that come with owning a home.  He is kind and caring and will go out of his way to make sure everything is done correctly and neatly.  We would not hesitate to recommend Tony for there isn't a job he won't tackle."
"Tony Mamone and the staff of The Pinnacle Group were a delight to work with on our project at Saint Thomas Episcopal Church. Tony and team kept the project on time and under budget!!  We have a beautiful fellowship Hall enjoyed by our community.  Would hire him again!"
Lewis Campbell
(former Chairman and CEO of Textron and Navistar International)
"I have known Tony for almost 20 years.  I first met him when my wife and I purchased a spec home that he was in the process of completing at The Sporting Club which is part of the Greenbrier in White Sulphur Springs, West Virginia.  We worked very closely together during the final phase of construction and from the very beginning, it was clear that Tony and his team build a very high quality home.  More importantly, it was also clear that Tony is a man of his word.  He is extremely honest and also very dedicated to personally insuring that the job is done correctly.
Tony is also a man with great character.  During the terrible flood that occurred in White Sulphur Springs in 2016 that literally damage or destroyed hundreds of homes, Tony took the leadership roll in the Town and organized the repair or replacement of almost 400 homes. He volunteered a major portion of his company's time and expense in that effort.
Finally, Tony is a good and decent person that works well with a wide range of individuals and is very pleasant to be with in any setting."
When the Only Choice
is Uncompromising Quality
Crafting custom homes for over 45 years, Tony Mamone and the Tennessee Pinnacle Group's success is in large part due to its unmatched customer service and transparency. Our unique total concept construction service brings simplicity and creativity to your project. Through thoughtful floor plans and meticulous attention to detail, we put your needs first. Our exceptional staff, from inside our office to inside your home, pledges to provide a superior level of concierge service.
This error message is only visible to WordPress admins
Error: There is no connected account for the user 17841451031388941.
Schedule a free consultation