Barndominiums, or barndos as they're often called, are an affordable home option. They're essentially small houses made from metal barns or buildings built with agricultural intent. Most metal barns are prefabricated in a shop, then erected quickly onsite. Since barns are initially intended for commercial and agricultural use, they're often scalable and inexpensive. The other benefit is that many metal building shells are large with high ceilings; this allows you to explore different barndominium floor plans and layouts to structure a livable interior.
Benefits of a Barndominium
Metal siding and roofing are simple to construct.

The buildings are easy to find.

Barndos are often fire-resistant (made of metal).

The materials are easy to work with.

Costs are low.

Construction time is fast.

Metal buildings are energy efficient.

Built for agriculture, they're low maintenance.

Barndos are excellent for homesteading.

They're easily adaptable—extend them as needed.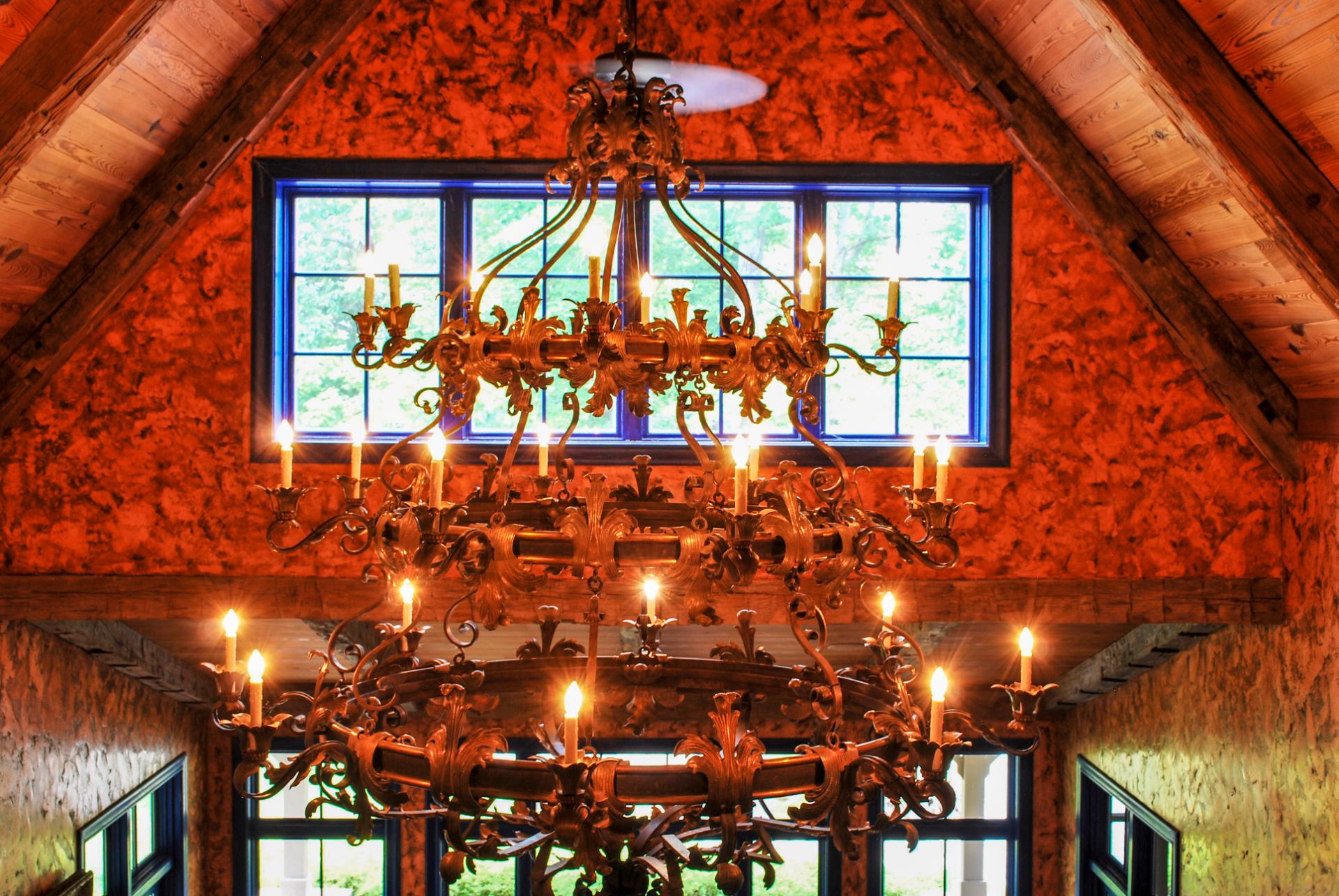 Metal barn manufacturers have noted the popularity of barndominium conversions made by buyers and offer an array of options suitable to many different barndominium floor plans.
If you're wondering what your barndominium layout will look like, don't. The building itself is just a shell. The fun part is that you can adjust it as you go and change it up to fit your needs. Because metal is so affordable, you can buy it in whatever length you want. When you side your barn, you can put up the whole side of a barn wall assembly in half a day. You can go from bare dirt to done in about four days for 5000 square feet if you're building a simple structure.
You can dress the barn up with the siding you choose on the exterior walls and drywall or panel the inside just as you would finish a house. Some barndominium house owners even embrace the barn house appearance with trendy vaulted ceilings and barn doors on the inside. Many have the traditional gambrel roof, but even that is changing. People often go with the standard "hip roof" style.
To further add personality and functionality to your dream barndominium, you can add constructed features like a wraparound porch or patio, a deck, an outdoor kitchen, or another type of outdoor entertaining space. Making it your own is all part of the process.