Sit back. We'll handle the details.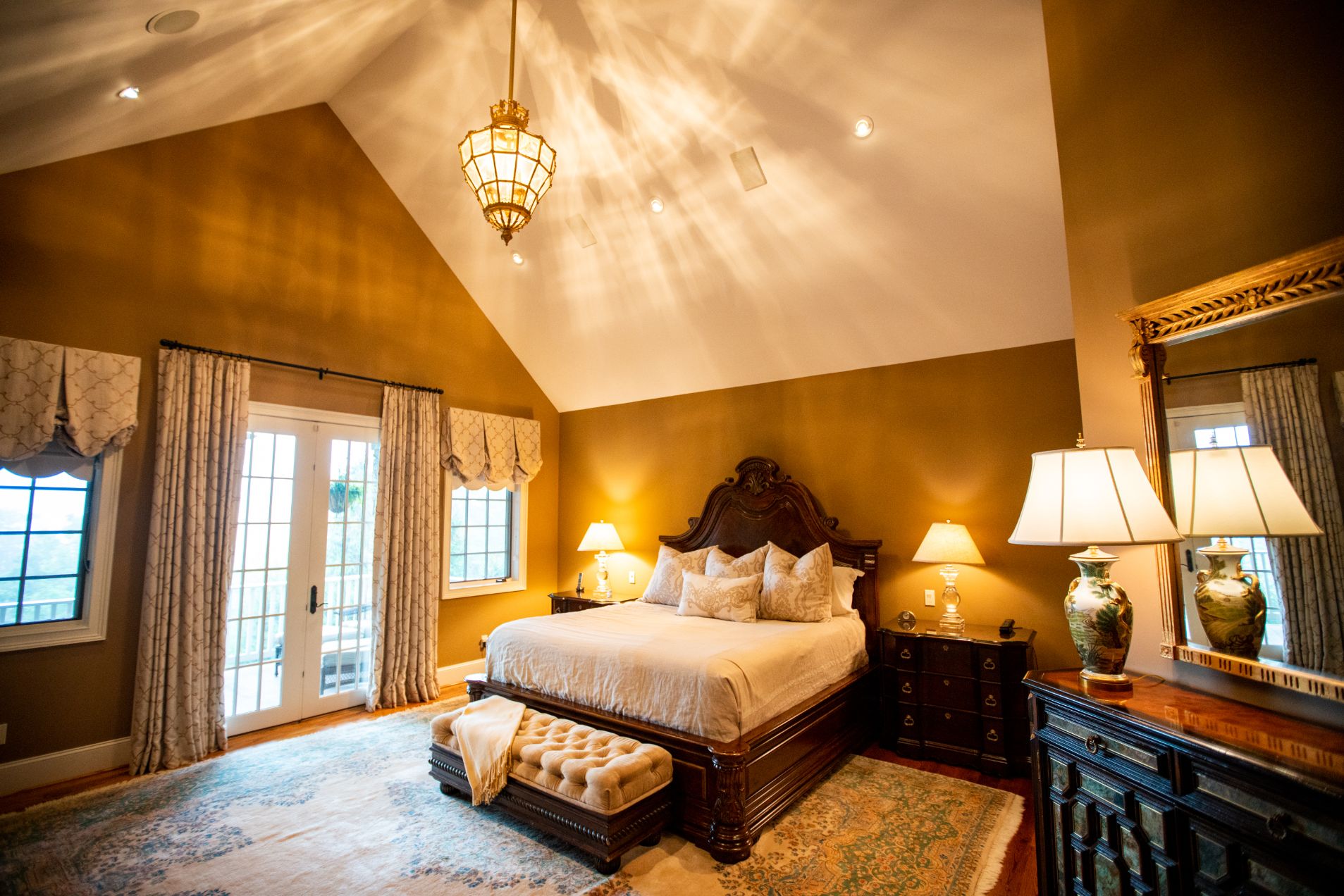 A great design/build project begins with clear expectations and explicitly defined steps that allows everyone involved to be on the same page. This ensures that there aren't surprises or thoughts of wishing things had been done differently.  No two remodeling projects are alike and that is why it is critical that a methodical series of steps is followed.
Expert Home Renovations that we typically provide:
• Home Remodeling, including Whole House, Condos and Townhome, Kitchen, Garage, Outdoor Living Spaces, or any room of your choosing.