Crafting custom homes for over 45 years
Tony Mamone and the Tennessee Pinnacle Group's success is in large part due to its unmatched customer service and transparency. Our unique total concept construction service brings simplicity and creativity to your project. Through thoughtful floor plans and meticulous attention to detail, we put your needs first. Our exceptional staff, from inside our office to inside your home, pledges to provide a superior level of concierge service. You are a part of every step in the realization of your family's new home.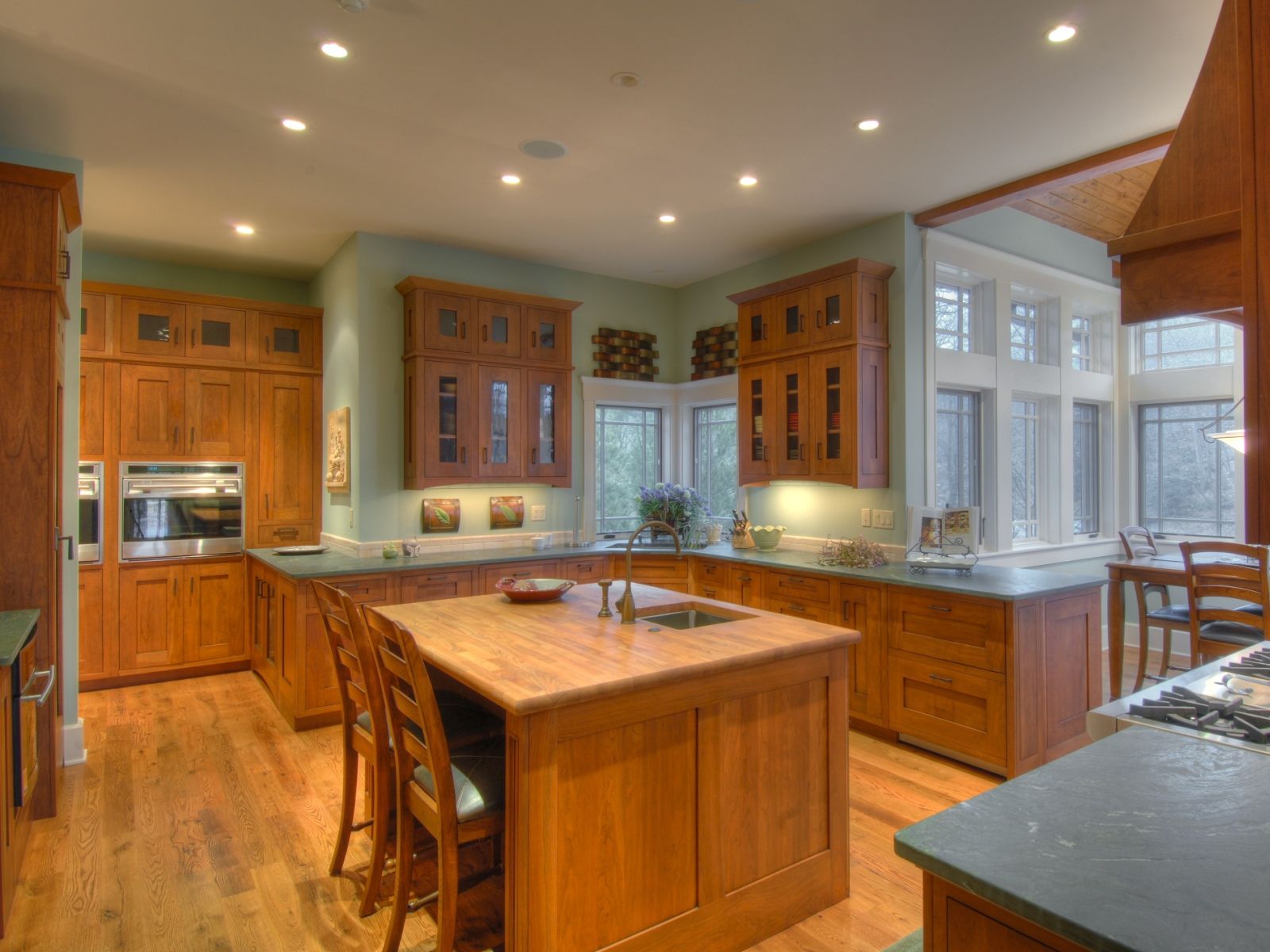 From kitchen renovations...
to creating the pool deck you always wanted...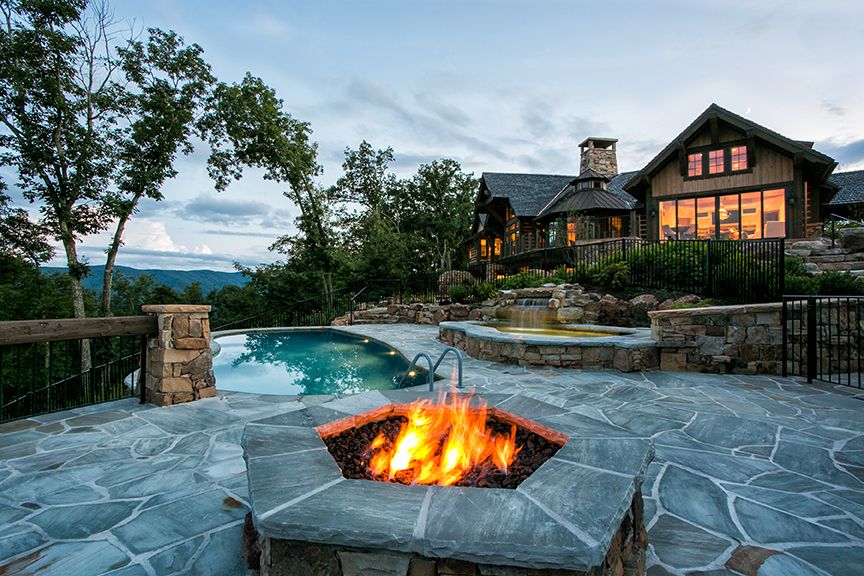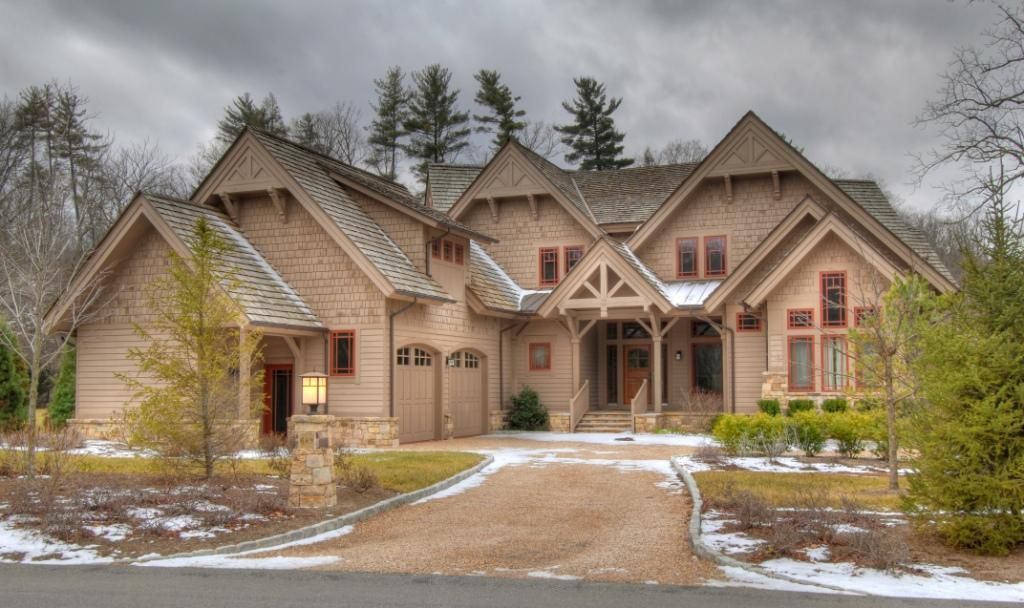 Tennessee Pinnacle Group has the experience and expertise to make your dreams a reality.
We take on the hard stuff, while you can have peace of mind knowing that you will have a quality product at the end.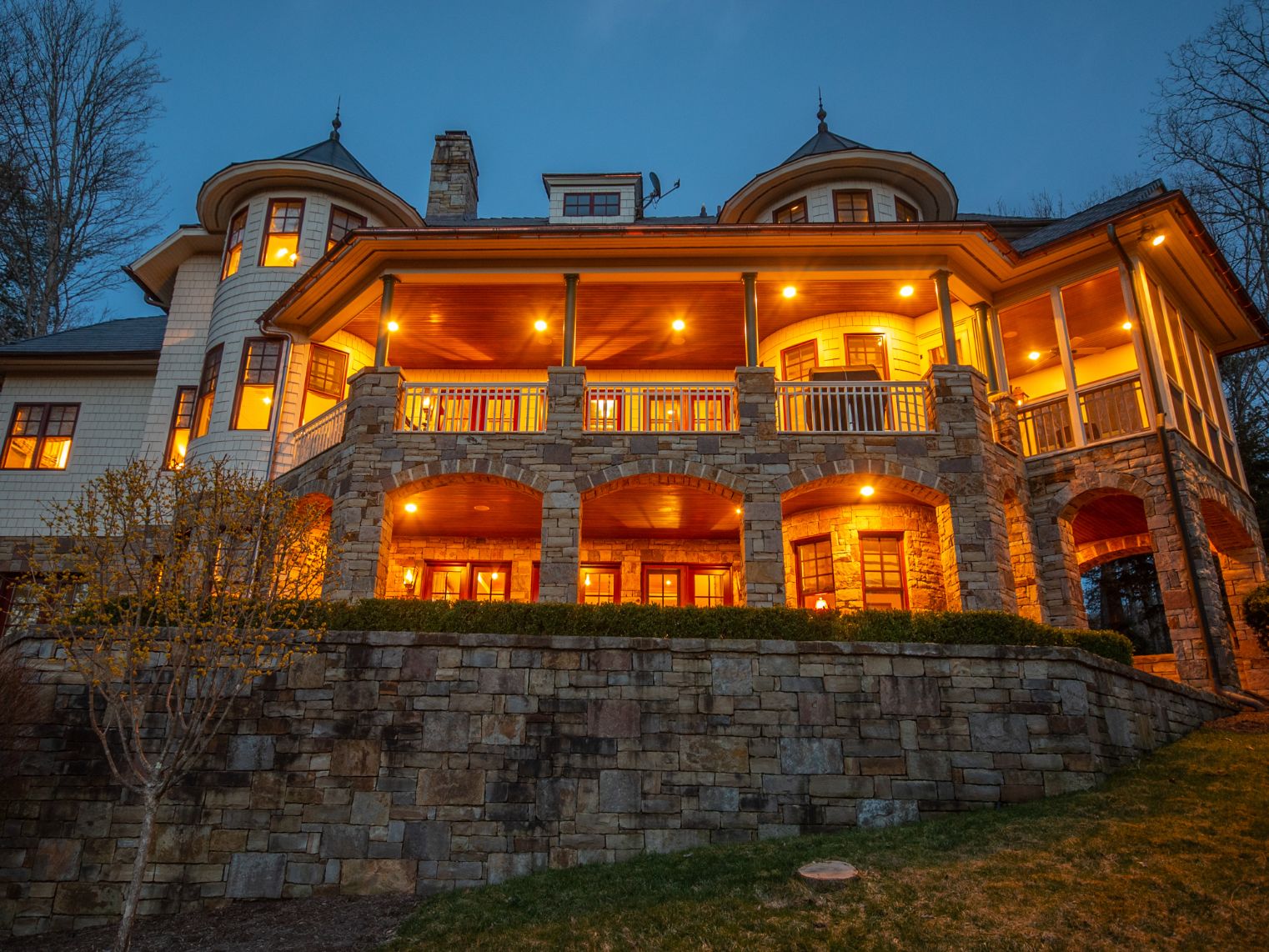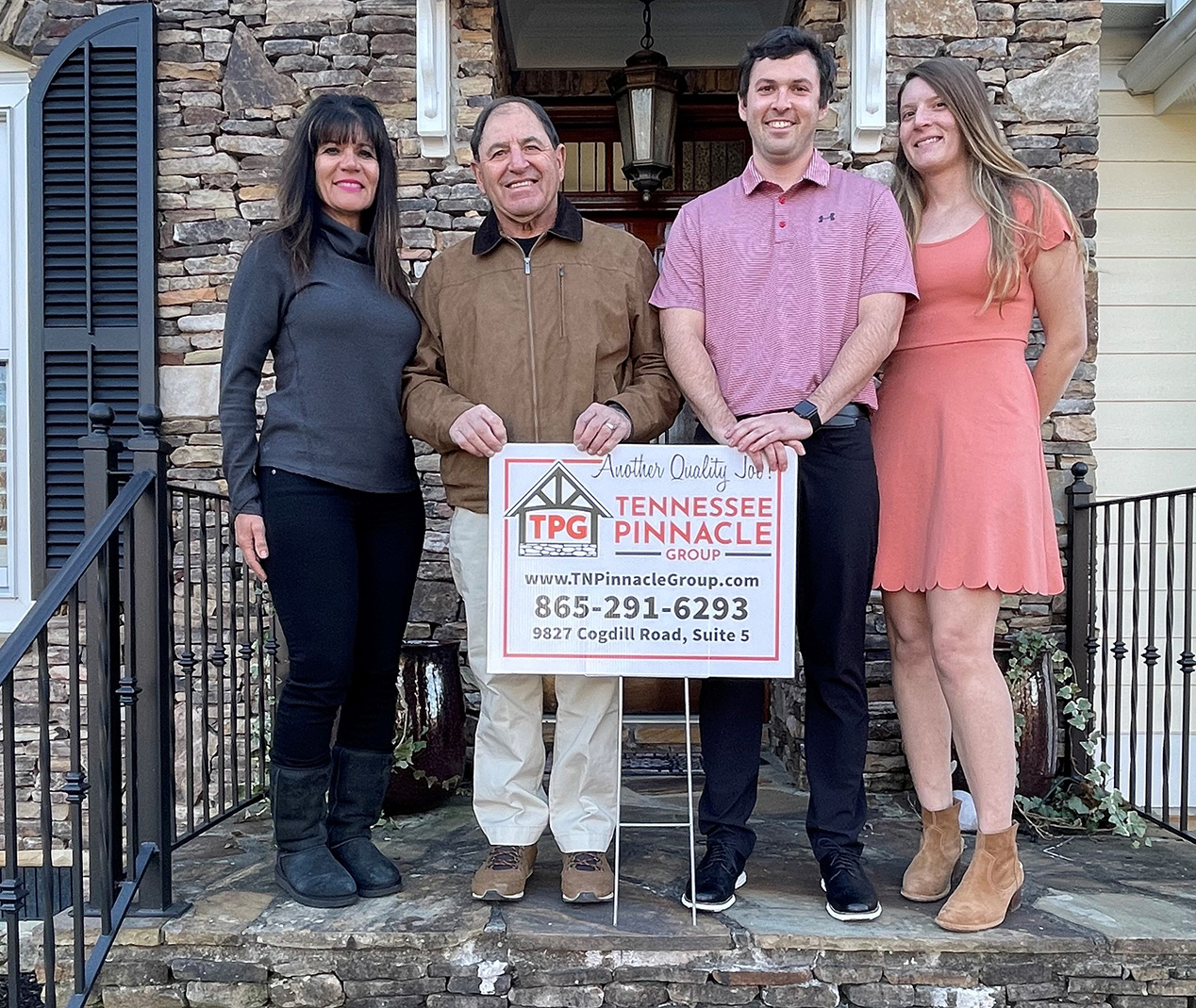 Tony Mamone has been building custom homes and outdoor spaces for over 40 years. He has an impeccable reputation amongst his peers and clients and continues to do work for many of them. Tony has received multiple awards through the Home Builders Association for the single family homes he has built. Through hardwork and perseverance, Tony went from the coal fields of West Virginia to building homes at the Greenbrier Sporting Club.
Cameron "Cam" Nelson is originally from West Virginia, but went to college in the SEC. Don't worry, we will get him in that "gaudy" orange soon enough. Through his experience of working in the federal government, those red tape headaches are easily maneuvered and avoided. Cam is able to decipher laws and codes that are intentionally vague and confusing for homeowners so you don't have to worry about breaking rules during your build.
Habibi Mamone is a University of Tennessee alumni who has made a career out of making the hard things easy. With a degree in supply chain management, she can move mountains to get the tools, supplies, and labor you need to complete the home of your dreams.
Bianca Andre' was born and raised in Knoxville, TN and has plenty of memories of playing basketball in Farragut. She moved away for college and a government position in Washington, DC. She will bring her expertise in appropriations to leverage federal dollars into our local community. She is happy to return home to make our town better, one home at a time.